Since 2001, Seniors Assisted Transportation Society of Greater Edmonton (S.A.T.S.) has been offering safe and affordable transportation to seniors with the assistance of our volunteer drivers.
By the age of 80 years old, 72% of seniors are living without a family member nearby and find public transportation very challenging. Most are living independently in their own home, lodge or apartment and they often rely on services such as S.A.T.S. to retain this independence.
Seniors have been the pillars of our society and play a very important, unique and valuable role in our community. S.A.T.S. and their volunteers provide seniors with the support and respect they deserve.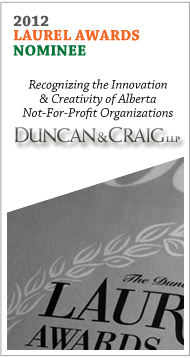 [Home] [About Us] [Volunteer] [Donate] [Services] [FAQs] [Forms] [Links] [Contact]
---
Copyright © 2008
Seniors Assisted Transportation Society of Greater Edmonton. All rights reserved.
Website Designed by www.worthwhilewebs.com